No matter what you're celebrating, whether it's a birthday, wedding, or holiday, make your party stand out with candy labels! Design candy buffet labels, and labels for candy favors to hand out to guests all right here at BAZHOU!
Candy labels can be used for food tables, candy jars, favor boxes, or on the packaging itself! These labels make great personalized gifts, as bridal shower favors, wedding favors, to use at birthday parties, charity events, or an office party. Design labels for the candy table, as cupcake toppers, or use them to make personalized candy. If you want to make labels for little candy like Hershey's Kisses, create your round labels at 0.75" to fit. You can choose from our selection of artwork, or upload your own, personalized labels in the sticker maker! If you have bigger candy in mind to use, or if you want to match and make a series of different personalized candy, all you have to do is upload your artwork in the sticker maker and adjust your size accordingly!
You can design your stickers ahead of time and write on them with a pen or marker when you're ready, or to give it a more personal touch. Not only are candy labels perfect to go on candy, but you can use them for food tables, as party favors, or to go on gift boxes. You can either make each one different, or have all the labels match!
| | |
| --- | --- |
| Izena | Custom printing candy box sticker peanut butter label gold foiled embossed honey label large food labels for packaging adhesive |
| Neurria | Pertsonalizatua |
| Metala | Kobrezko papera, paper sintetikoa, zilarrezko PET muda, PET zuria, PET gardena, PVC. |
| Kolore | CMYK, Pantone kolorea, Kolore osoa. |
| Efektu barietatea | iragazgaitza, holograma, trokelatua, tenperatura altuko erresistentzia, gardena, urrezko papera, kentzekoa eta abar. |
| Paketea | Roll, banakako xafla edo trokelatua. |
| Berunezko denbora | Ordainketa eta artelanak baieztatu ondoren 5-7 lanegunetan normalean. |
| Ordainketa | BOLETOren eskutik, mastercard, visa, e-Checking, PAYLATER, T / T, Westrurn Union |
| Bidalketa | Airez, itsasoz, nazioarteko express bidez, etab. |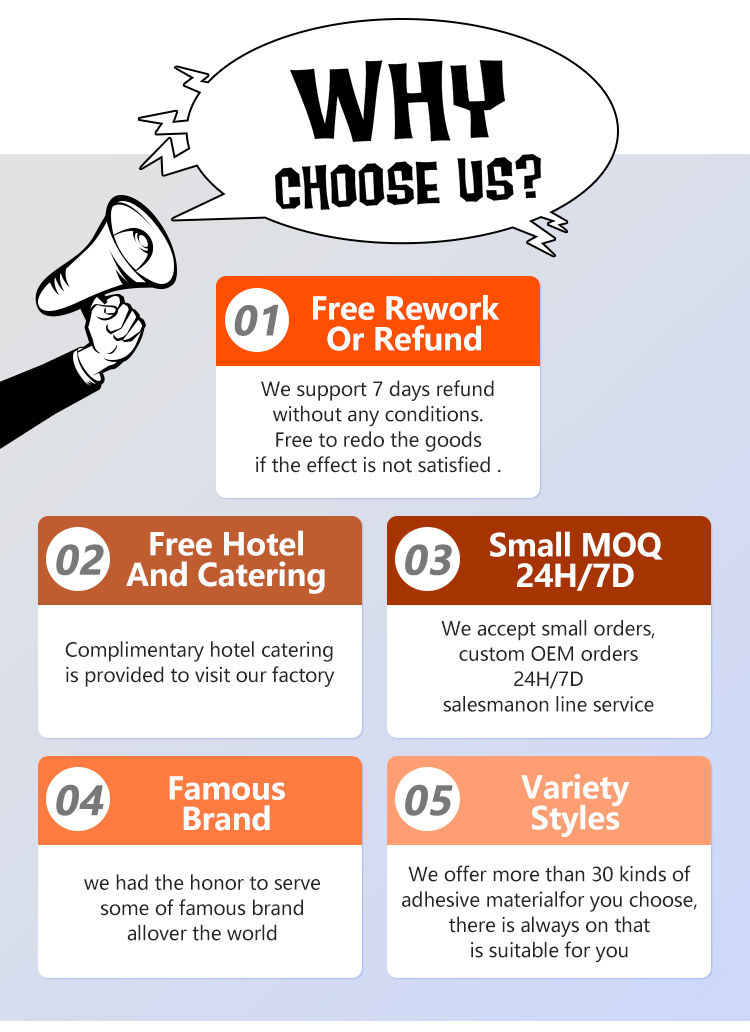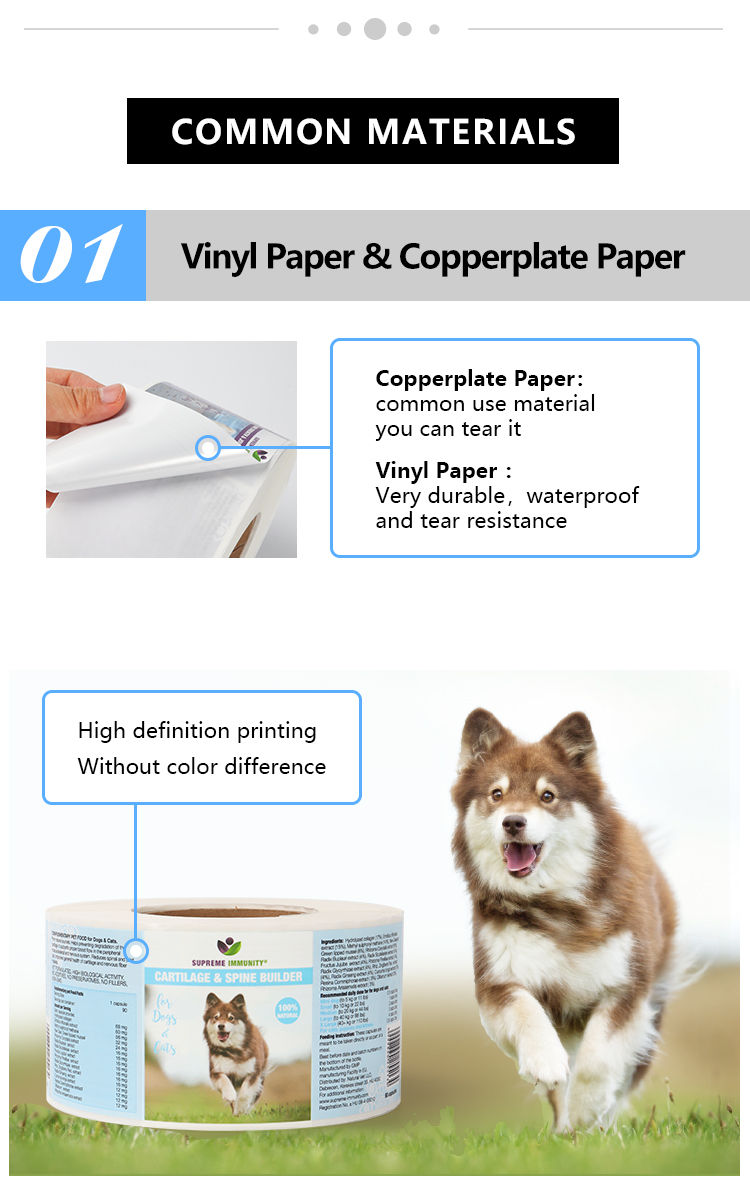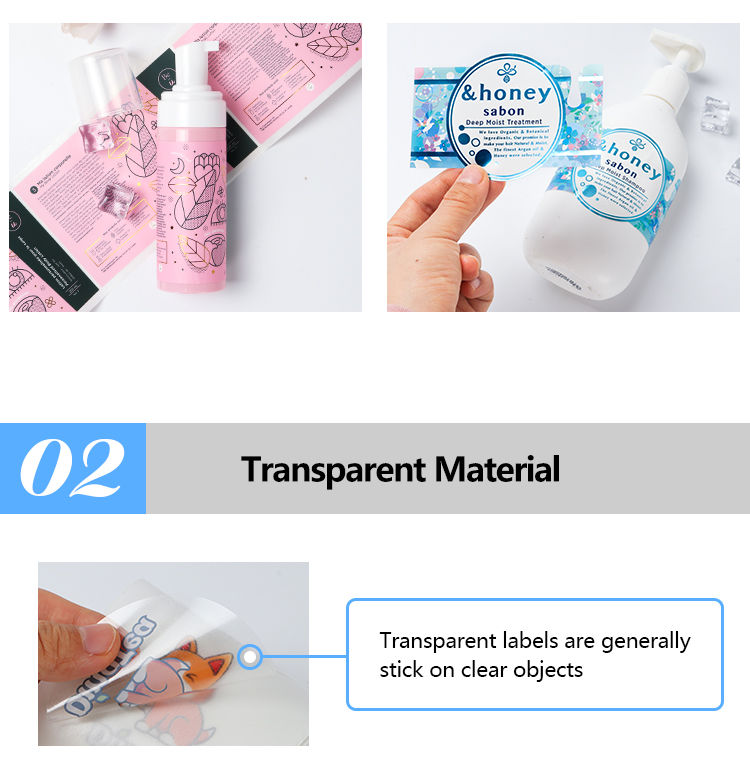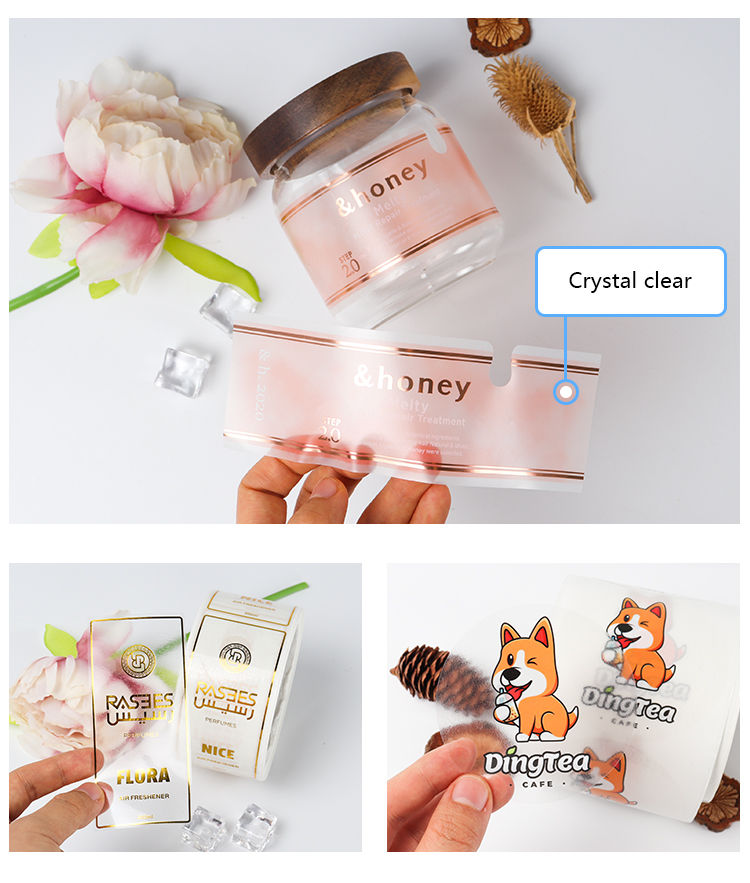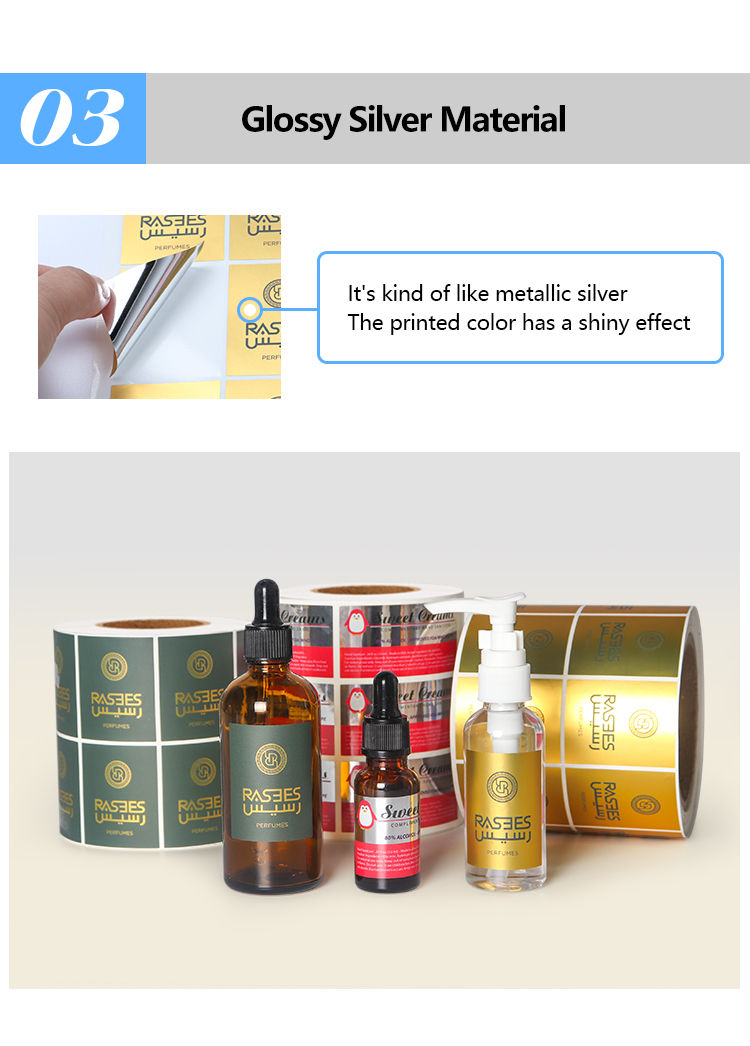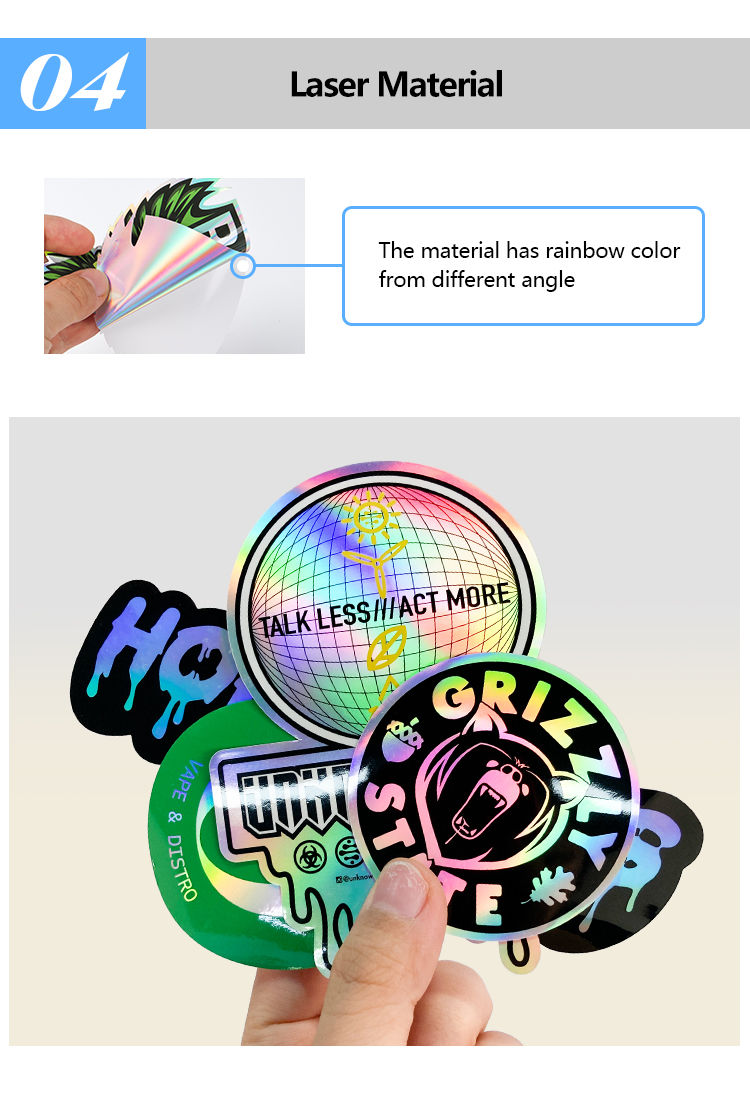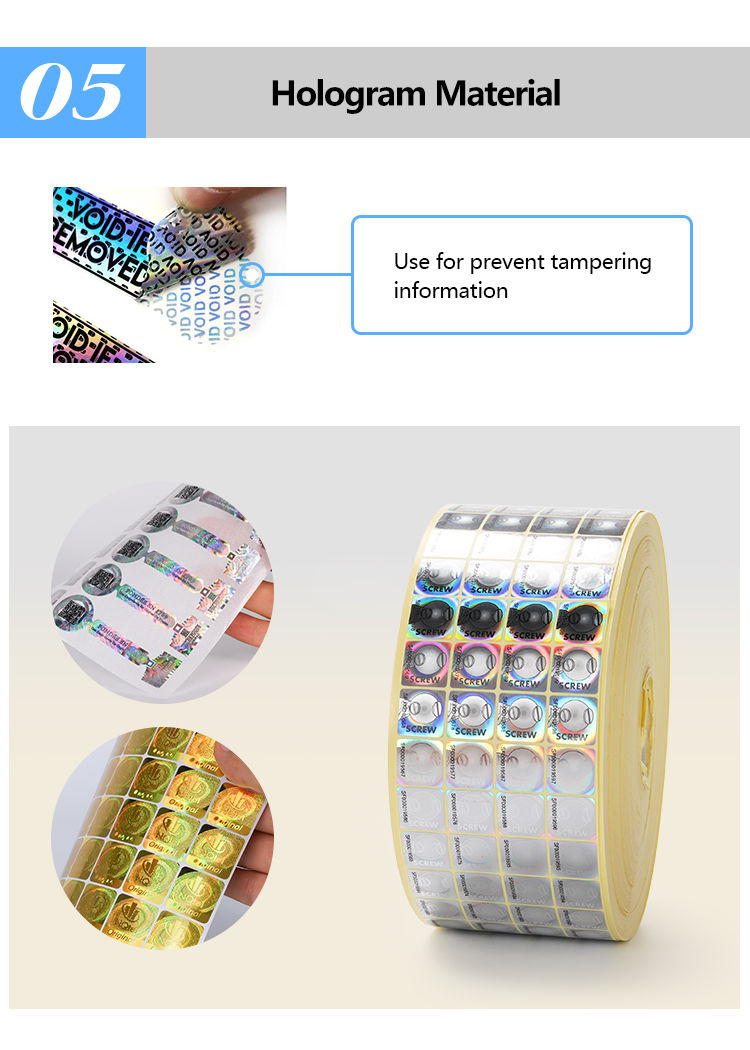 Candy labels inform people about the contents of a candy packaging, and they visually stimulate consumers to buy the product. Candy for sale in stores needs to have a label that follows FDA regulations on proper food labeling and includes the following information: name of the producer, name of the product (candy), net weight of contents, ingredients and nutrition facts. Apart from this important information, the label should have a unique and attractive design. It will probably be the decisive factor in developing a customer's desire for this particular candy.
Candy Label Opportunities for Small Confectioners
If you are a smaller confectioner looking to connect with bigger candy companies, you can offer to provide candy boxes labeled with the bigger company logo for business conventions and other corporate events they organize. Or, you can specialize in custom made personalized candy favors for birthdays, weddings, charity events, baby showers, graduations, retirement parties, holidays etc. Your customers are likely to return if you provide them with:
quality candy product
attractive candy wrappers
transparent candy labels
Personalized candy labels are a great choice for small candy producer who are exempt from mandatory FDA labeling. If you are among them, you can order custom candy labels featuring unique artwork such as personal photos, personalized messages, etc. Event organizers are increasingly using personalized items, so personalized candy is a good way to enter the market.
Candy labels can be applied on top of a candy box or the side of a candy wrapper, depending on the candy packaging size and shape. These labels can be as small as 0.375", or as big as one label per sheet. When you're choosing your label shape and size, make sure your message can fit on it. Carefully select the colors, font and artwork (if there's room for any), to make your candy product memorable.
Professionally Printed Custom and Blank Candy Labels
BZSticker can help you out with appropriate design and professional printing of round, square, oval or any other label you choose to decorate your candy with. You can order several different custom-made candy labels on one sheet. We are dedicated to producing high-quality custom labels and tags at competitive prices by carefully establishing your needs and choosing the right type of label material, design, order size and printing method for your product label. For example, we are able to offer very competitive full-color, digital printing prices for small orders, but we also have vast experience with large orders on offset machines. Our printing experts can advise you on the type of label that will adhere to the substrate and withstand all conditions, and it doesn't have to be made from the toughest, expensive polyester material. Our laminated paper materials can withstand freezing temperatures, as well as rough handling conditions.
If you'd rather print the labels yourself, there's a variety of blank candy stickers on our website that you can download and print on your home printer and later write on with a marker.